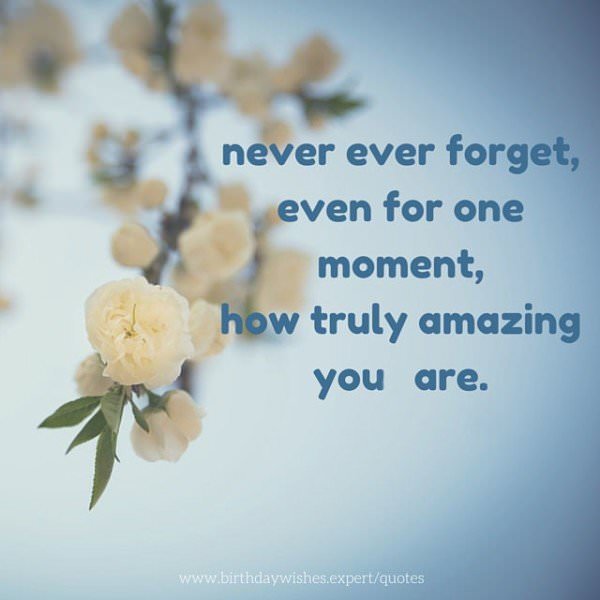 Sometimes all you need to overcome a difficult situation is a hug or a smile and some kind words.  Sometimes you need the right words to express what you feel and thus become able to understand what you have to do to make the next step.  That's what quotes are for.  Condensed wisdom from the most brilliant minds that have ever lived on earth and have understood life in such depths that their words travel through time and help mankind whenever needed.
Here we present 28 inspirational quotes, paired with images so that you can easily share them on your timeline to make a statement or to inspire your friends.
We hope you will enjoy reading them and that they will make you stronger and wiser!
Don't forget to leave a comment, we love your feedback ????
---
---
---
---
---
---
---
---
---
---
---
---
---
---
---
---
---
---
---
---
---
---
---
---
---
---
---
You may also like
17 Positive Quotes
20 one-liners to state who you are
26 Amazing Famous Quotes to make you wiser
The Best 20 Quotes of Walt Whitman in Images
Click here for our best birthday wishes.


Source:www.birthdaywishes.expert